You can view the price of your subscription in your settings. There you will also find your current Coffee Tier, Frequency (how often your coffee is shipped) and Payment Plan. The Payment Plan shows what plan you are signed up for and how much each charge is per shipment.
Scroll down to the billing section in your Settings to see the date and amount of your next charge.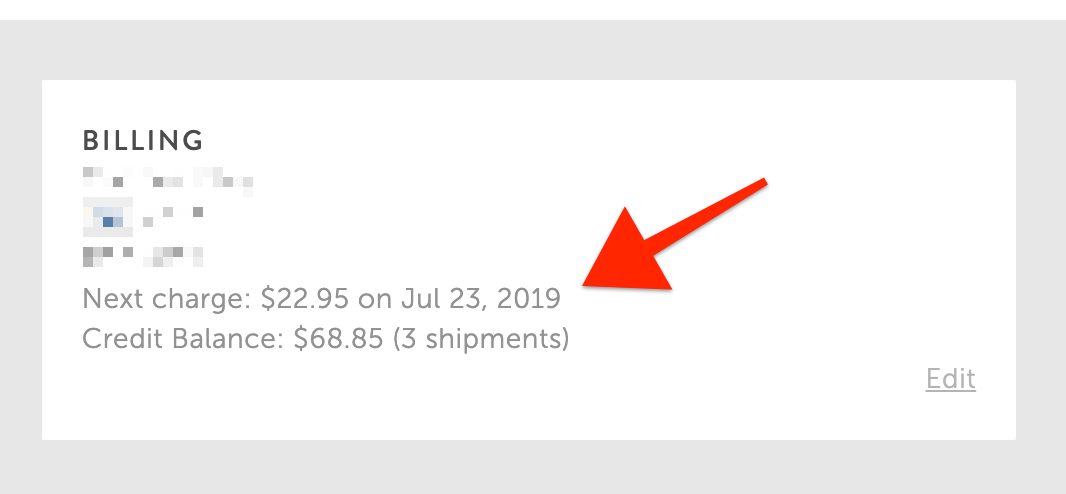 There are a couple of things that can change the charge date or coffee cost.
The next charge date may change if you edit when your coffee ships or pause your coffee.

The next charge amount can change if you switch your MistoBox plan (1, 6 or 12 shipments) or add additional credit to your subscription.
Questions? Text us at (602) 780-0488 or email us at info@mistobox.com