You may have noticed your Mistobox delivery arrived in a parcel rather than a box!
*cues Alanis Morissette*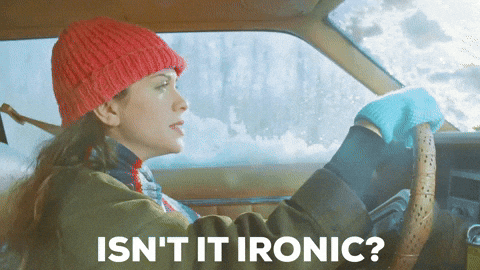 -- Very ironic, but even more impactful.
We're excited to announce the switch from our recyclable cardboard boxes to 100% bio-degradable shipping parcels. These durable mailers are eco-friendly and made from plants. Simply, remove the shipping label and toss it in your garden with your coffee grounds. Your plants and planet will thank you (a win, win)!
Read more here: Biodegradeable bags at Mistobox.
Materials
30% Corn Starch, 10-15% PLA (polylactic acid made from corn waste and other plants), 55-60% PBAT (biodegradable and will decompose leaving no toxic residues)
Ink: Soy based
P.S. There is always room for improvement so be sure to let us know what you think! Whether you're as stoked as us or you have any recommendations, let us know at info@mistobox.com. Here's to progress for bettering our planet!